Initial Remote Consultation
This is where it all begins. We'll chat with you by phone or email to discuss your project and answer any questions you have. Once we understand what you're looking for, we'll send you a proposal to sign and get you on our schedule. If you prefer an in-person meeting, we can schedule one for a fee of $250, which can be applied to your project.
In this stage, we'll collaborate with you to schedule your project. The timing will vary depending on project complexity, material lead times, and your availability. We'll also offer design suggestions within your budget and guide you to inspiring showrooms for more ideas.
After confirming all materials have arrived, we'll start work on the scheduled dates. We'll take measures to safeguard your floors and establish dust control before beginning any demolition. The timeline for completion can range from 5 to 10 working days, depending on project specifics.
After finishing the project, we'll seal the shower tile and grout, inspect everything with you, and address any needed adjustments. The work includes a standard 1-year warranty – just reach out via phone or email if you have any concerns.
Get a Free Consultation over the phone, text or email!
We will perform a comprehensive evaluation of your bathroom space and proposed changes and provide you with a precise project estimate.
Standard Pricing
Below, you can find information about our offer, including optional upgrades and their prices. Please note that all pricing is based on typical job site conditions and may be subject to change.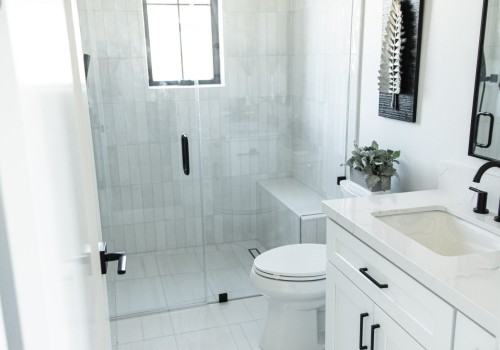 Bathtub to Shower Conversion
This is the base price of a shower and includes the demolition, plumbing, waterproofing, and tile installation (up to 8 feet) on a fiberglass shower base.
Switch out the standard fiberglass base with a custom tiled shower base and curb.
ADA compliant shower base with no curb. Requires lowering the subfloor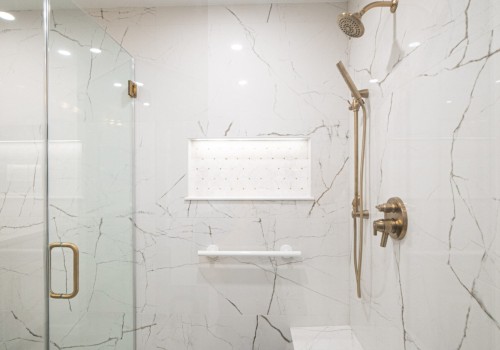 Includes a niche up to 12"x30" in size
Enhance your lighting with a light for your Soap Niche
A linear drain is a popular upgrade that gives your shower a more modern finish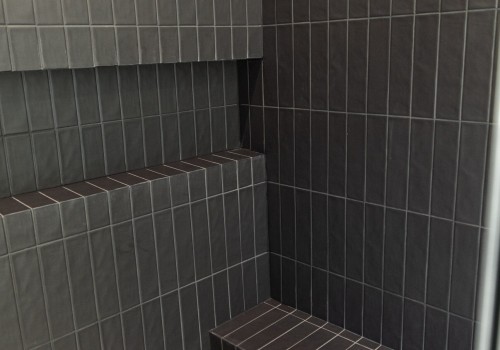 A great option that adds character to your shower and a place to sit.
Framed Custom Shower Glass
Typical cost of a custom framed shower glass
Typical cost of a custom frameless shower glass
Complete Kitchen & Bath Renovation
We offer more than just tiled showers. If you have other upgrades in mind, such as improving your bathroom floors, replacing cabinetry, sinks, countertops, or even repainting your space, just share your preferences during the consultation, and we'll provide you with the associated costs.


For answers to frequently asked questions, please check out the FAQ section below. If you can't find the information you need, don't hesitate to reach out to us by phone.


Please note that these estimated costs may not cover all items. For a comprehensive list of exclusions, please see below.
Offer Exclusions
We value transparency and want you to have a complete understanding of our costs. However, certain items are not covered in these estimates. These include:
Uncovered structural damage from termites, water damage, or dry rot, which will be assessed for additional cost via a change order before work resumes. Any work that involves complex installations, such as on upper floors, will also be assessed during your consultation. The pricing for tile installation is based on standard tiles up to 15"x30" in size. Additional charges may apply for large format tiles and mosaic tiles on walls. Please note that variations in color are inherent in all cementitious grouts."
The #1 Choice in Sacramento, Placer, and El Dorado County.
Our shower transformations will transform your home.
With hundreds of bathrooms built and remodeled,
you can trust us to make your vision a reality.